Networking Cables
Leading Supplier of Tier 1 Quality
From copper to fiber patch cords, twinax, FDDI, mode conditioning and custom multi-strand cables, Epic is committed to providing the highest quality connectivity solutions.
Our Fiber is 100% interferometer tested!
Hate when other fiber fails?
Networking Cables
Leading Supplier of Tier 1 Quality
Enhance Premium Patch Cable
Ultra insertion loss | Corning fiber | Reduced bend sensitivity | IEC, EIA/TIA compliant
Powerful Boot and Connector
Typical ≤0.15dB Insertion Loss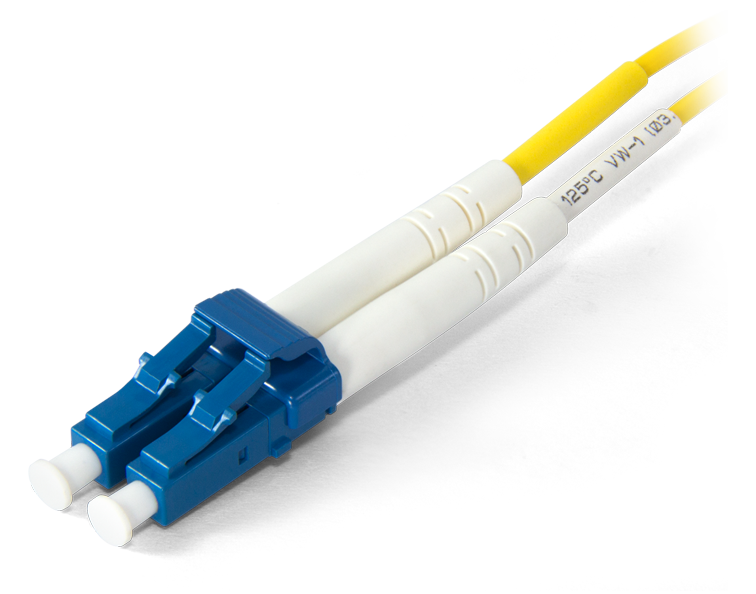 We are so certain in the quality of our cables that we extend a lifetime warranty, ensuring complete confidence that the cables you purchase are free of defects in craftsmanship and manufactured to the highest industry standards.
WHITE PAPERS
Stock Fiber Jumpers
Let's discuss how we can help your company save thousands of dollars this year!