Looking for the best?
TELECOM PRICING AND AVAILABILITY
Look no further than Epic Broadband Solutions. Our experienced Account Managers are skilled negotiators who work with the industry's top manufacturers to get you the best possible pricing on the products you need. We're committed to building custom solutions tailored to your company's unique needs and wants. To see how we can help your business thrive, contact us today via email at 
[email protected]
or give us a call at 720-904-5200. We look forward to working with you!
OK, SO WHY EPIC BROADBAND SOLUTIONS?
WE TRANSFORM BUSINESSES!
Our mission is to decrease the total cost of ownership for network connectivity and expansion solutions while increasing our clients' ROI.
We are committed to offering technology solutions that provide clear business value through ethical, honest, and straightforward service.
Best Prices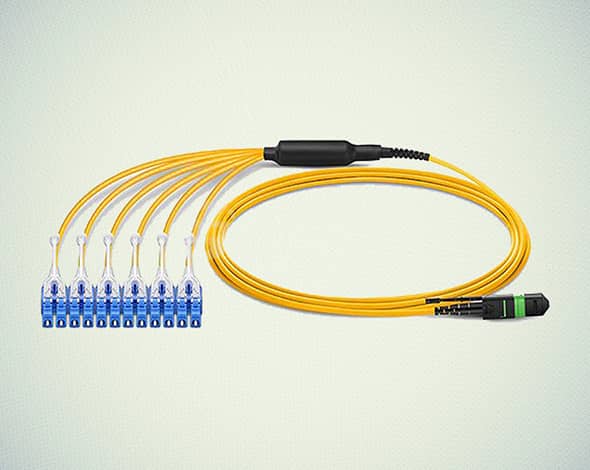 Best Warranty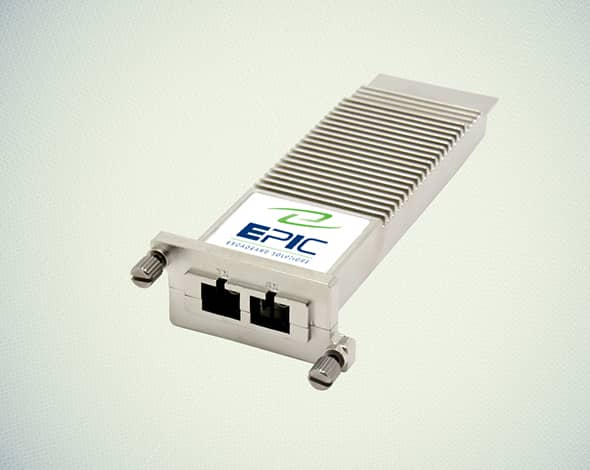 Superior Service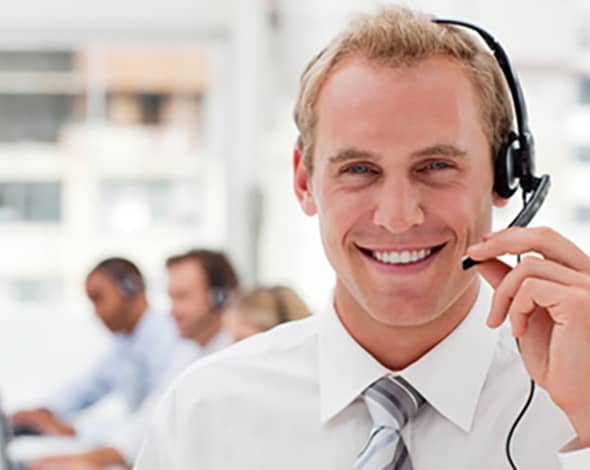 About Us
Epic Broadband Solutions
An Established Network Connectivity And Expansion Solutions Provider Delivering Exceptional Value Since 2001.
We offer the highest quality Tier 1 private label transceivers, network cables, and media converters in the marketplace.
Our Products
High quality.
Made in the U.S.A.
Competitive pricing.
Let's discuss how we can help your company save thousands of dollars this year!
Our Customers Say
We are Trusted!
"I have worked with Epic for over a year now and consider them an irreplaceable asset in material management. Epic recently handled a large project for us that needed to ship complete on 14 pallets. There were thousands of items, each needed at a different stage of installation. Epic truly offers unbeatable customer service; they were able to palletize and kit this material so that we did not have to dig through 14 pallets of material to find each piece. Epic numbered and labeled each pallet which drastically improved our installation time; not one item was missing. They have helped to erase some of the logistical nightmares that can arise on large projects."
"I have worked with Taylor and Emily at Epic for almost a year now. I love supporting local businesses and struggle to find customer service that can compete with them. In the datacenter world, we operate on very tight schedules; I always get prompt and honest feedback when working with Epic. I take pride in working with trustworthy partners. Epic carries local stock on difficult to find products. This has saved us multiple times! I recommend Epic to anyone looking for a partner that will pivot and problem solve at a moment's notice to help ease any project related stressors."
Director
Field Operations
"I have been working with Epic for over 5 years; they have proven their value time and time again. Epic has been instrumental in helping us achieve our goals; they are very responsive to our needs. They offer creative solutions within insane timeframes! Their material management services have helped us streamline our operations and reduce costs. We highly recommend Epic Broadband Solutions to anyone looking for a reliable and trustworthy partner."
"I have had the pleasure of working with Epic Broadband Solutions for the past 3 years. I work with many vendors in my work as a fiber infrastructure project manager and Epic is one of the most responsive, streamlined, and consistent in product delivery that I work with. I constantly shop vendor pricing as well and EBS always comes out as one of the most affordable options; and in combination with their level of service - they can't be beat."
"Having Epic as a trusted vendor for many years has been just that…Epic! Their responsiveness and ability to deliver on short notice requests have saved me more times than I can count. Their pricing is competitive and they always go above and beyond to provide a great customer experience."



If a network or computer system manufacturer's sales representative tells you the use of another manufacture's memory/GBIC's/GLC's in the system manufacturer's network or computer system will render the system manufacturer's warranty void, this is a violation of the Magnuson-Moss Act.
Through this ploy, the sales representative attempts to coerce customers into purchasing memory/GBIC/GLC modules from the system manufacturer, usually at grossly over inflated prices. A system manufacturer may resort to this type of warranty threat to spread fear, uncertainty and doubt in the minds of consumers, rather than to compete on the basis of quality and price.
In general, "Tie-In Sales" provisions are not allowed. Such a provision requires the customer to purchase all components directly from the OEM or the warranty is rendered void.
Let's discuss how we can help your company save thousands of dollars this year!